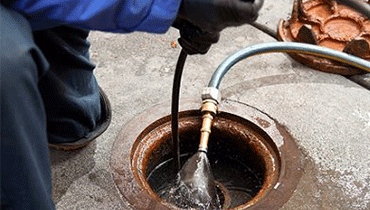 Interior Water Jetting
Public Line & City Sewers
Apartment Buildings
We use portable and vehicle-based water jetting systems
Exterior Main Line
Industrial Parks
Subdivisions & Mobile Home Parks
Sewer lines are critical for sending waste and water away from a home, business or other structure, but sewer pipes are not impenetrable or impervious to blockages. Trees are a significant culprit, as their roots can penetrate sewer lines at pipe joints or damaged sections. Roots gradually obstruct the flow of sewage and eventually can cause a complete blockage of the pipe. Clogs caused by grease, tampons, wet wipes and other items can also build up on their own over time if the sewer line isn't maintained properly. Water jet sewer cleaning is a clear answer to these issues. Using a water jet can clear just about any sewer line clog, and you can even cut metal with a water jet.
WHAT IS WATER JETTING?
Water jet sewer cleaning uses a high-pressure hose with a specialized nozzle on the end. The hose is connected to a machine that pressurizes water, directing it through jets on the nozzle head to thoroughly clean and clear out the pipe. High-pressure water jetting effectively breaks up the debris and/or roots that may have accumulated in the pipe and flushes it out.
It's recommended to get a camera pipe inspection before doing commercial and municipal sewer cleaning in order to identify the location of the blockage and determine what other repairs may be required, especially if there are tree roots in the vicinity. Standard mechanical sewer cleaning with a Roto-Rooter cable machine is still the best and most affordable option for residential sewers. Water jetting is only needed to resolve the most serious residential sewer clogs. However, commercial sewers and municipal pipes are a different matter. Their larger diameter and capacity often make high-pressure water jetting a better option.
WHY YOU SHOULD USE WATER JET SEWER CLEANING
A blockage in your sewer line could mean that the drains inside the structure begin to backup and overflow. Sewer pipes within your property are your responsibility to maintain, and water jet sewer cleaning is an extremely effective way to clear out the most serious clogs. The water jet is often described as working like a laser beam. It's incredible pressure can direct streams of water to cut through virtually anything, even trees roots, dried concrete and even wood. The water jet pulverizes most any material into tiny bits and washes them away. Water jetting is also the best solution for eliminating any grease or grime buildup that may be clinging to the pipe walls. This ensures that your sewer line will be thoroughly cleaned right down to the pipe walls to prevent future clogs.
Water jet sewer cleaning can also be more economical and more environmentally safe than other commercial sewer cleaning options. Water jetting is environmentally safe because it doesn't use any chemicals to get the job done, just plain water blasted at incredibly high pressure levels.
Businesses must maintain the sewer lines within their property to ensure optimal performance. Water jet sewer cleaning can help keep sewer lines open longer in a very effective, cost-efficient manner. Water jetting is also useful for cleaning out driveway culverts and outdoor drain pipes. Call on us, Roto-Rooter of Northern Michigan today to set up high-pressure water jet sewer cleaning for your lines.
Is Water Jetting Better than Chemical Drain Cleaners?
Absolutely! Here's why: The active ingredient in chemical drain cleaners is called lye. Lye eats away at clogs and blockages but after it eats through the foreign substances, it starts eating away at the actual pipes. When the pipes start degrading, they tend to catch more stuff than a non-damaged pipe. This results in more frequent backups inside your home which in turn leads to more money spent having professionals try to fix the problem. Water Jetting or Hydro-jetting on the other hand is a safe, effective method of clearing your pipes without doing long term damage to them. This can blast away years of build up and actually leave the inside of your pipes smoother preventing materials from becoming lodged.
Professional Plumbers That Tackle Your Repairs
At Roto-Rooter, we are your sewer solutions specialists. No job is too big or too small, whether you're facing minor annoyances or major repairs, we are here for you.
Sometimes you just need help with drain cleaning. We can easily handle that. But did you know that Roto-Rooter is also the company to call if you need major residential, commercial/industrial or emergency services? We like to think of ourselves as "plumbing problem solvers". No matter the plumbing problem, we will solve it!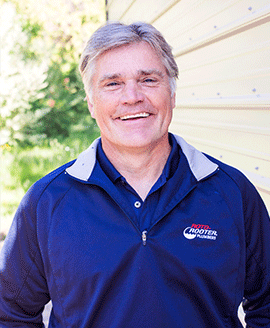 No Job is Too Big or Too Small
Whether you require complete  cleaning or a whole pipes replacement, call the Roto-Rooter team of Traverse City. We take pride in the work we perform with our dedicated plumbers. At Roto-Rooter, we are your sewer, drain and plumbing solutions specialists. No job is too big or too small, whether you're facing minor annoyances or major repairs, we are here for you.
---
Locally Owned & Operated
Insured & Licensed
Upfront, Flat Rate Pricing
Workmanship Guaranteed
Experienced Plumbing Experts
Friendly Professionals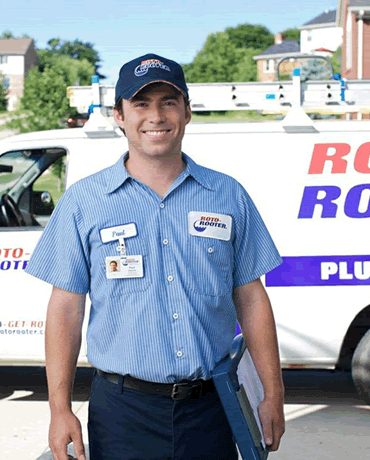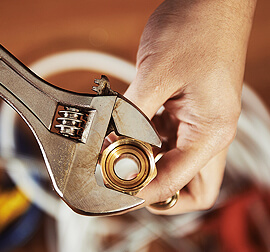 Why Choose Roto-Rooter?
Locally Owned and Operated

Experienced and Insured team

Upfront, Flat Rate Pricing

Workmanship guaranteed

Licensed plumbing experts

Friendly, professionals

Serving Northern Michigan since 1958!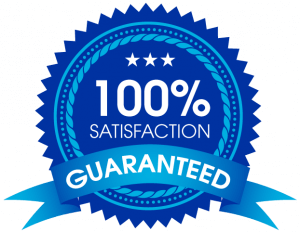 FREE Estimates
We are more than happy to come out and give you an estimate on new plumbing projects or possible solutions to an existing plumbing problem. We are plumbing problem solving pros. Have questions about your plumbing or septic system? Give us a call and we'd be happy to answer those questions along with suggest appropriate services if necessary.
Drain Cleaning, General Plumbing Maintenance & Troubleshooting and Much More...
Contact Us