Camera Inspection and Location Services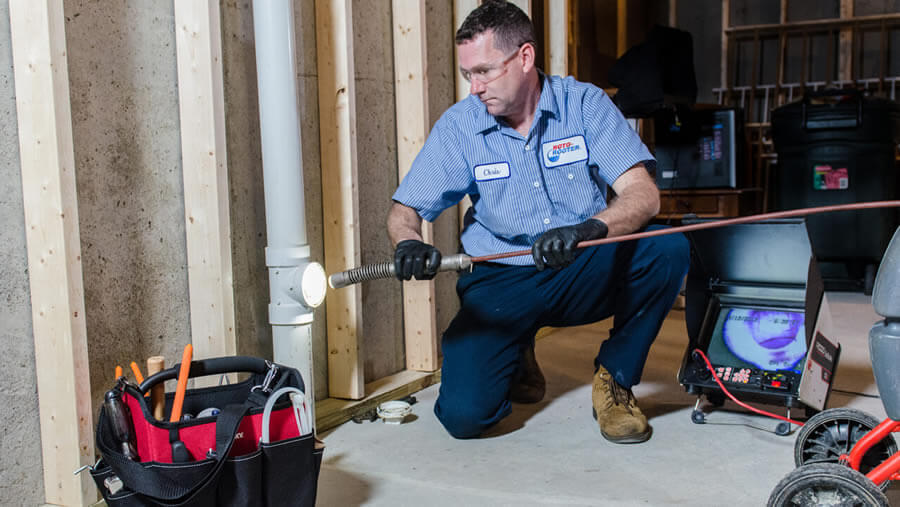 Locate sewer and water lines
Digital sewer line inspections using state of the art technology
Recording provided to customer via online link
Variety of camera sizes allowing inspections from 2″ lines and larger
Video cameras are one of the most valuable tools in the plumbing business. Specially designed waterproof plumbing cameras allow plumbing technicians to conduct a visual inspection of sewer lines and other underground pipes, including pipes under cement and under your home's foundation.
To begin your sewer camera inspection, a professionally trained and skilled technician inserts a rod with a high-resolution video camera on its tip into your sewer lines. These high-tech drain cameras are flexible, allowing them to travel through twists and turns in sewer lines and thoroughly examine pipes and pipe walls in drain lines from 2 inches to 36 inches in diameter.
The video footage is transmitted to the technician in real-time, so the condition inside your sewer and drain lines can be assessed immediately. You'll be able to view any problems right on a monitor, and footage is saved for future reference. Plumbing cameras are just one part of our sewer line inspection process. We use camera inspection to detect leaks, locate pipes, see if there are roots or other blockages that are abnormal and anything else that could possibly going wrong with your plumbing. Roto-Rooter of Traverse City has been video inspecting lines and pipes for decades. When you suspect issues in plumbing under concrete or behind other structures, video inspecting is the way to go. Give us a call to set up an appointment or learn more if you think you could benefit from video inspecting your pipes.
What Causes Problems in Sewage Pipes?
Sewer lines can be damaged by a few different things. The main causes of sewer pipe damage include:
Tree Root Intrusion: Tree roots are the most common found cause of sewer line damage. Trees are living, growing plants and will absorb water and nutrients from where ever they can. If your sewer line is the closest source of water and nutrients, eventually the tree roots will find away in and continue to grow. As they grow, they create blockages and can even crack the pipes open.
Big temperature Change: As temperatures rise in the warmer months, the ground can shift which can shift the sewage pipe which can lead to a break or a crack. Extremely cold temperatures can cause ice to form and become a blockage or partial clog. Ice in your lines can also crack or burst the line.
Deteriorating Pipes: Typically found in older homes, Cast Iron pipes get weak, break down and can crack easily over time. This is why new home plumbing systems use PVC and PEX piping.
---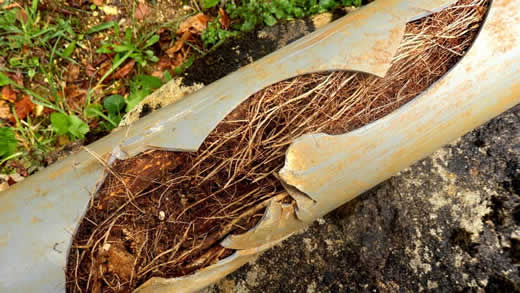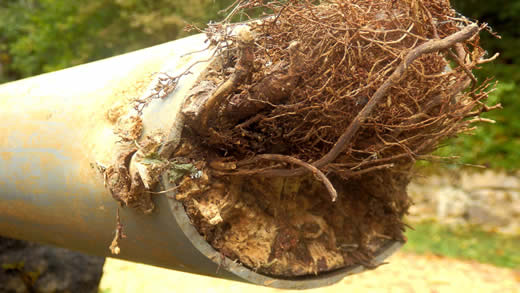 When Do You Need This Service?
Video cameras are used to identify various pipe damages, obstructions, and other issues that prevent the proper flow of waste out to the city sewer or septic tank. We want to clear the line for you but we also want to make sure there are no pipe issues that are causing backups or clogs.
If you have a main sewer line that is backing up into your home, you will want to know that your line has been cleared and the sewage problem isn't going to happen again. We will do all we can to make sure the problem is fully resolved and that you will not experience recurring issues.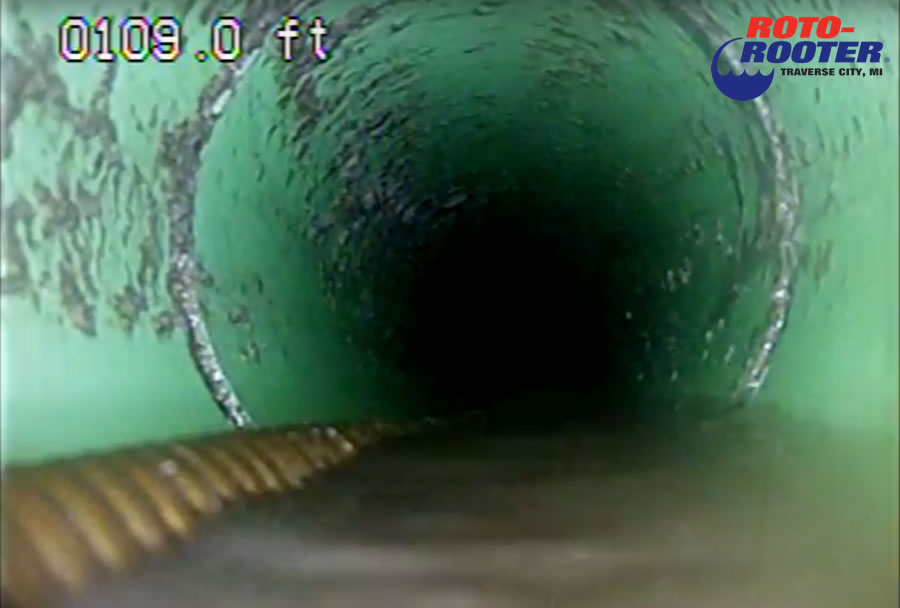 How to Prevent Future Problems
No one wants to deal with sewer line issues. Luckily, there are a few things you can do to prevent issues or at very least decrease the frequency of needing a professional to come clear the line.
Get your sewer line inspected annually. Roto-Rooter of Northern Michigan offers a membership that is tailored to your specific situation. Learn More.
Avoid planting trees or big plants near your sewer line.
Be mindful of what you flush. Toilet paper should be the only object being flushed besides human waste.
---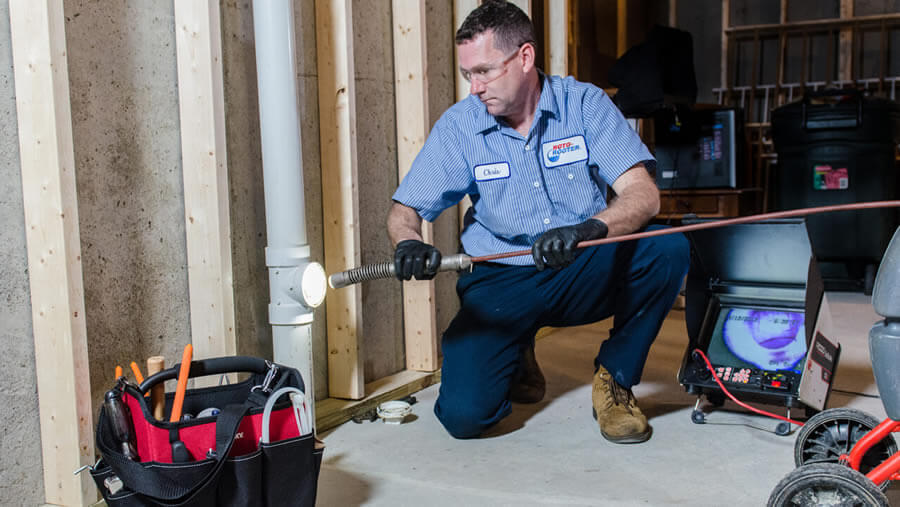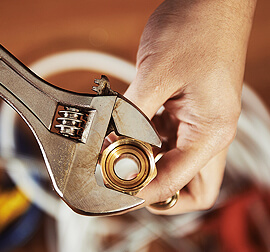 Why Choose Roto-Rooter?
Locally Owned and Operated

Experienced and Insured team

Upfront, Flat Rate Pricing

Workmanship guaranteed

Licensed plumbing experts

Friendly, professionals

Serving Northern Michigan since 1958!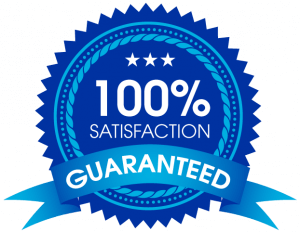 FREE Estimates
We are more than happy to come out and give you an estimate on new plumbing projects or possible solutions to an existing plumbing problem. We are plumbing problem solving pros. Have questions about your plumbing or septic system? Give us a call and we'd be happy to answer those questions along with suggest appropriate services if necessary.
Drain Cleaning, General Plumbing Maintenance & Troubleshooting and Much More...
Contact Us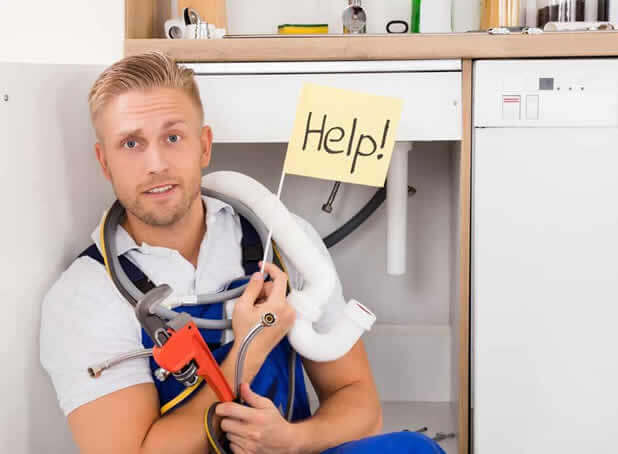 No Job is Too Big or Too Small
Whether you require complete  cleaning or a whole pipes replacement, call the Roto-Rooter team of Traverse City. We take pride in the work we perform with our dedicated plumbers. At Roto-Rooter, we are your sewer, drain and plumbing solutions specialists. No job is too big or too small, whether you're facing minor annoyances or major repairs, we are here for you.
---
Locally Owned & Operated
Insured & Licensed
Upfront, Flat Rate Pricing
Workmanship Guaranteed
Experienced Plumbing Experts
Friendly Professionals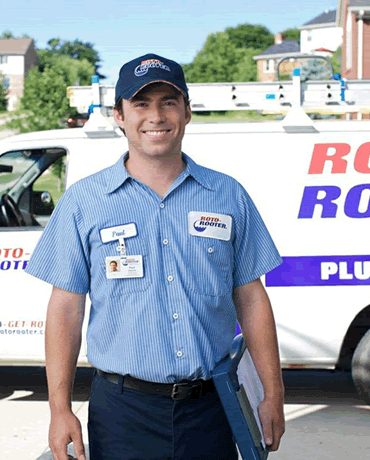 Professional Plumbers That Tackle Your Repairs
At Roto-Rooter, we are your sewer solutions specialists. No job is too big or too small, whether you're facing minor annoyances or major repairs, we are here for you.
Sometimes you just need help with drain cleaning. We can easily handle that. But did you know that Roto-Rooter is also the company to call if you need major residential, commercial/industrial or emergency services? We like to think of ourselves as "plumbing problem solvers". No matter the plumbing problem, we will solve it!