The average home owner calls a plumbing service about 2 times a year. Food industry businesses call on a plumbing services even more frequent than 2 times a year. If you've called us before, chances are – you are going to call us again. Save money by signing up for a Roto-Rooter membership program. When a Roto-Rooter service tech comes to your home, he will be able to recommend what you should have checked in your home and at what frequency to ensure your whole plumbing system keeps running smoothly and issue-free. By signing up for a membership, you can be worry-free knowing you have professionals maintaining your plumbing system AND you will save money per servicing.
Our memberships are custom to the client. You won't be paying for a cookie-cutter plan that you end up using only 50% of. We will figure out what your specific needs are and build a membership plan around those needs.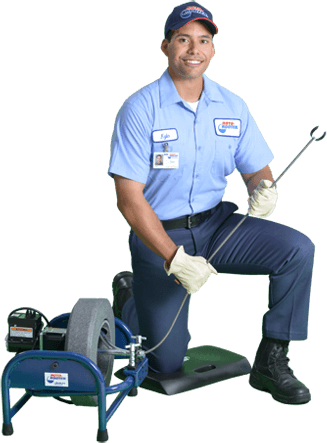 Signing Up For a Membership means
10% OFF!
Any reoccurring service/s selected for any frequency of service visits.
Preferred Scheduling
Discount on Service Calls
Live worry-free knowing we are always there for your plumbing needs.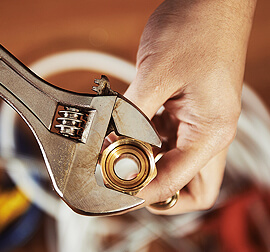 Why Choose Roto-Rooter?
Locally Owned and Operated

Experienced and Insured team

Upfront, Flat Rate Pricing

Workmanship guaranteed

Licensed plumbing experts

Friendly, professionals

Serving Northern Michigan since 1958!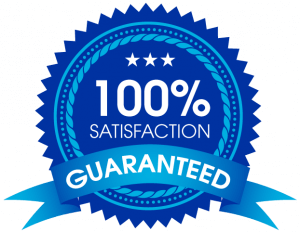 Professional Plumbers That Tackle Your Repairs
At Roto-Rooter, we are your sewer solutions specialists. No job is too big or too small, whether you're facing minor annoyances or major repairs, we are here for you.
Sometimes you just need help with drain cleaning. We can easily handle that. But did you know that Roto-Rooter is also the company to call if you need major residential, commercial/industrial or emergency services? We like to think of ourselves as "plumbing problem solvers". No matter the plumbing problem, we will solve it!