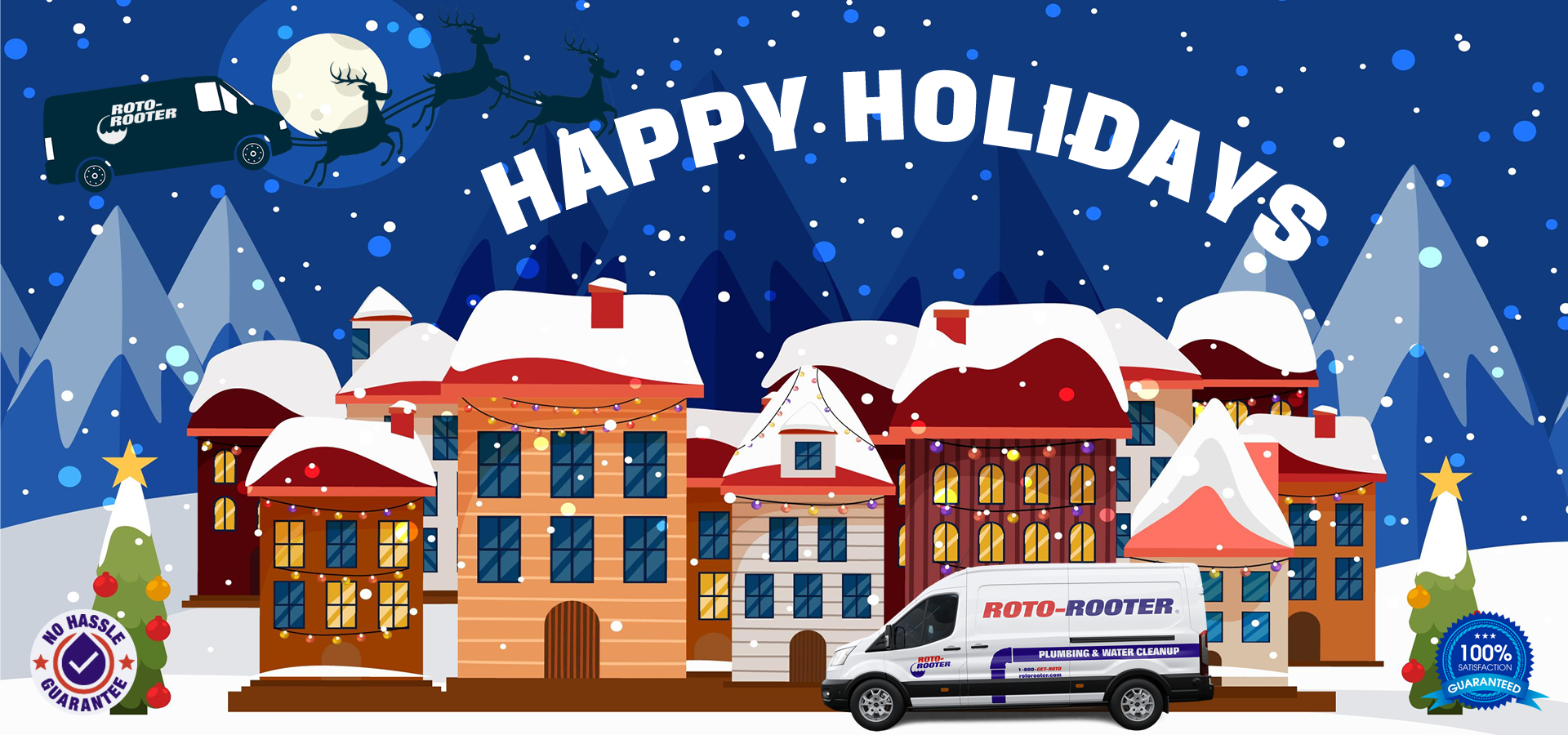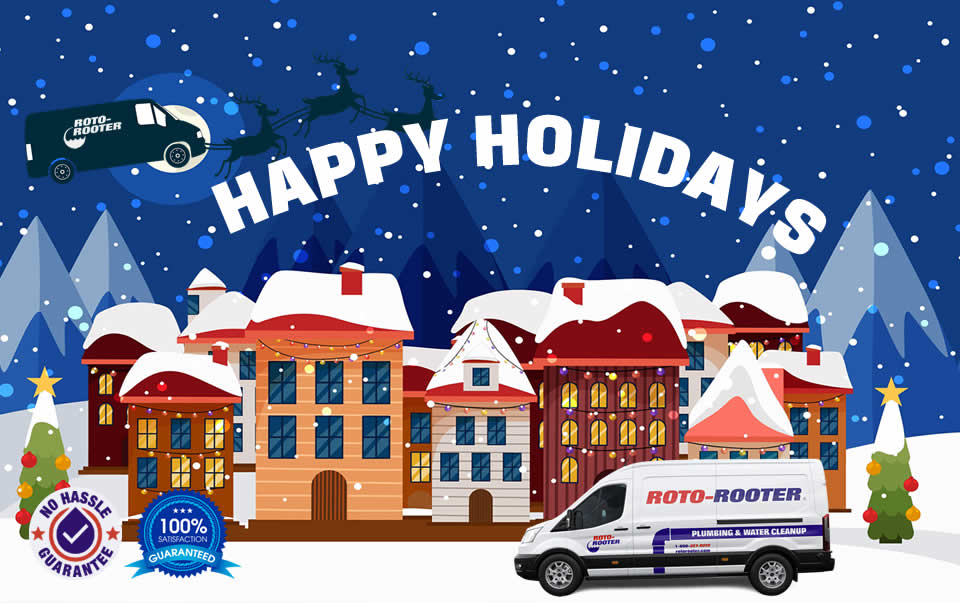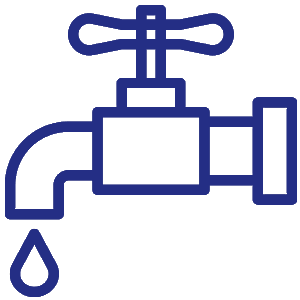 PLUMBING REPAIR
Maintenance, System Evaluation, Kitchen, Bathroom, Basement, Outdoor, Indoor - Where ever you have plumbing!
Buying a Home or suspect problems in your plumbing system?
Have us come video-inspect your lines!
Whether you are about to buy a home and want to know how the plumbing system is doing or you have unexplained clogs or leaks – Our video pipe inspection will reveal it.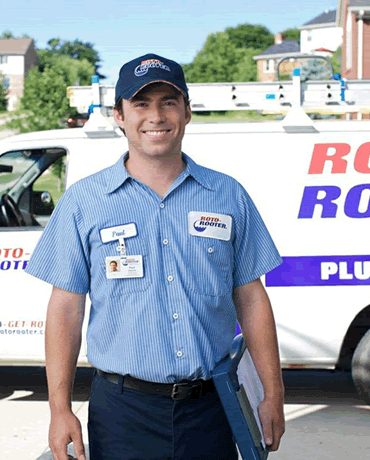 ---
Looking for a plumber near you?
We serve Traverse City, Michigan and the surrounding counties.
Serving Northern Michigan since 1958!
Sewer and drain problems can be frustrating. The expert plumbers and drain cleaners at Roto-Rooter understand this better than anyone. That's why we're one of Northern Michigan's largest providers of sewer, drain cleaning and plumbing services. Whether you are trying to unclog a drain or plunging a toilet that wont seem to clear, give us a call for drain service. We unclog drains all day, every day. Some people call us the best drain cleaner they have ever used. Theres a reason for this - We are extremely efficient and effective at what we do. We also stand behind our work.
At Roto-Rooter, we are your sewer & drain solutions specialists. No job is too big or too small, whether you're facing minor annoyances or major repairs, we are here for you. We are your local plumbers, drain cleaners and septic servicers.
Homeowners and businesses rely on Roto-Rooter's professional staff to quickly and efficiently take care of problems, 24 hours a day, 7 days a week, 365 days a year!
---
LICENSED & INSURED
Professional Service
EMERGENCY SERVICE
We're Always Ready
RELIABLE & SKILLED
Top-notch Technicians
Our highly skilled Plumbers & Drain Cleaning Techs Are the BEST in the area...
But Don't Just Hear It From Us!
See what others are saying about Roto-Rooter of Northern Michigan. Read some of our latest reviews below, then call to see for yourself why everyone says we are the best in town!
How was your
Experience?
Please take a moment to leave us a review. Your feedback will help us serve you better in the future. Thank you for your business, we hope to serve you again!
What to Expect When You Call Us
From the time you call in to the last handshake after your service is complete, you will get highly personalized service. We take the time to listen to your questions and concerns, we take the time to explain to you any unknowns about the situation and we take the time to explain to you exactly what we will be doing to resolve your plumbing problem. We will not change your plumbing system without your approval. You will always have the option to repair or replace. We will not try to upsell you things or parts that you do not need.
---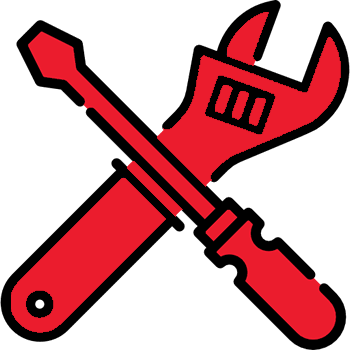 Hassle-Free Experience
Your experience matters to us. We try our best to provide you with a pleasant, hassle-free experience that will leave you with the peace of mind you deserve.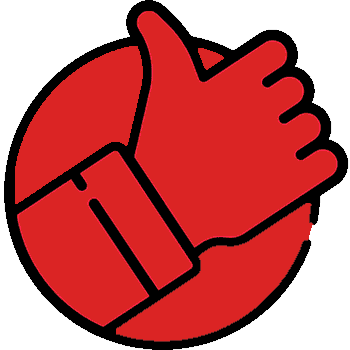 Unrivaled Customer Service
Our team will not only get the job done right, they also care about providing the best customer service possible to every customer.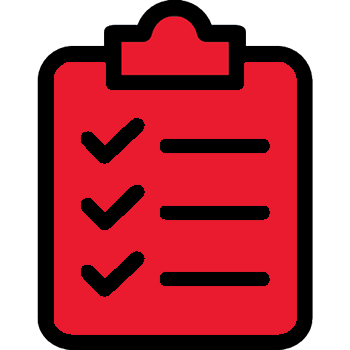 Honest & Competitive Pricing
We strive to provide fast and reliable service at a fair, honest and reasonable price. Unsure about a project? We offer FREE on-site estimates.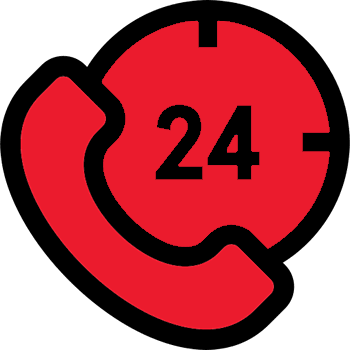 24/7 Emergency Service
You can count on Roto-Rooter of Northern Michigan anytime, even holidays! 
Continued Root-Free Plumbing Dedication
From 1983 to 2023 we are celebrating 40 Years of Root-Free Plumbing with Roto-Rooter of Northern Michigan! We are happy to have such an amazing team still dedicated to helping our community with cleaning drains, from Elmer J. pulling a 15 foot root back in 1986 to our awesome techs Tim and Taylor pulling a 25 foot root now, here's to another amazing 40 years serving northern Michigan.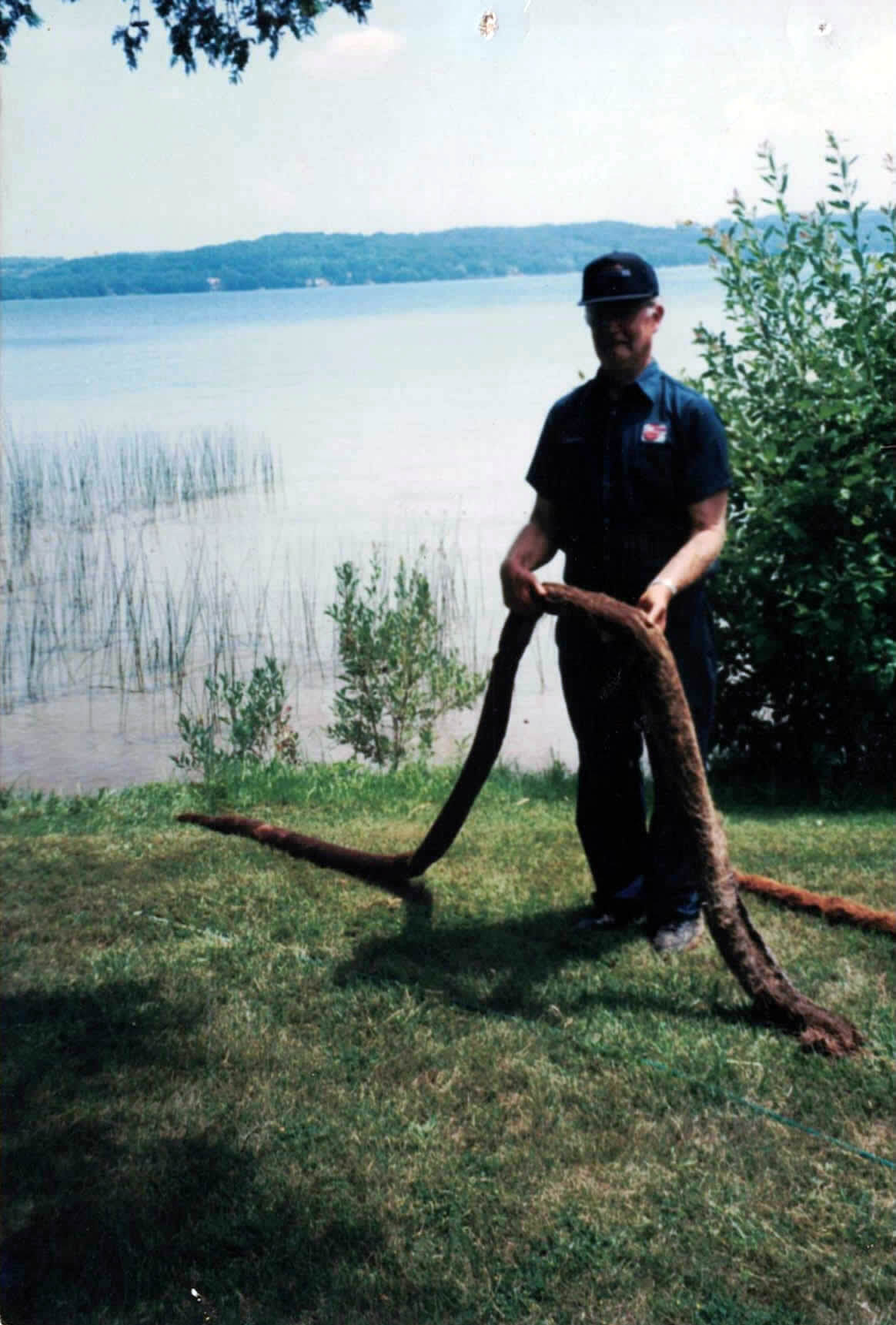 Elmer showing a 15ft root he just pulled out in 1983.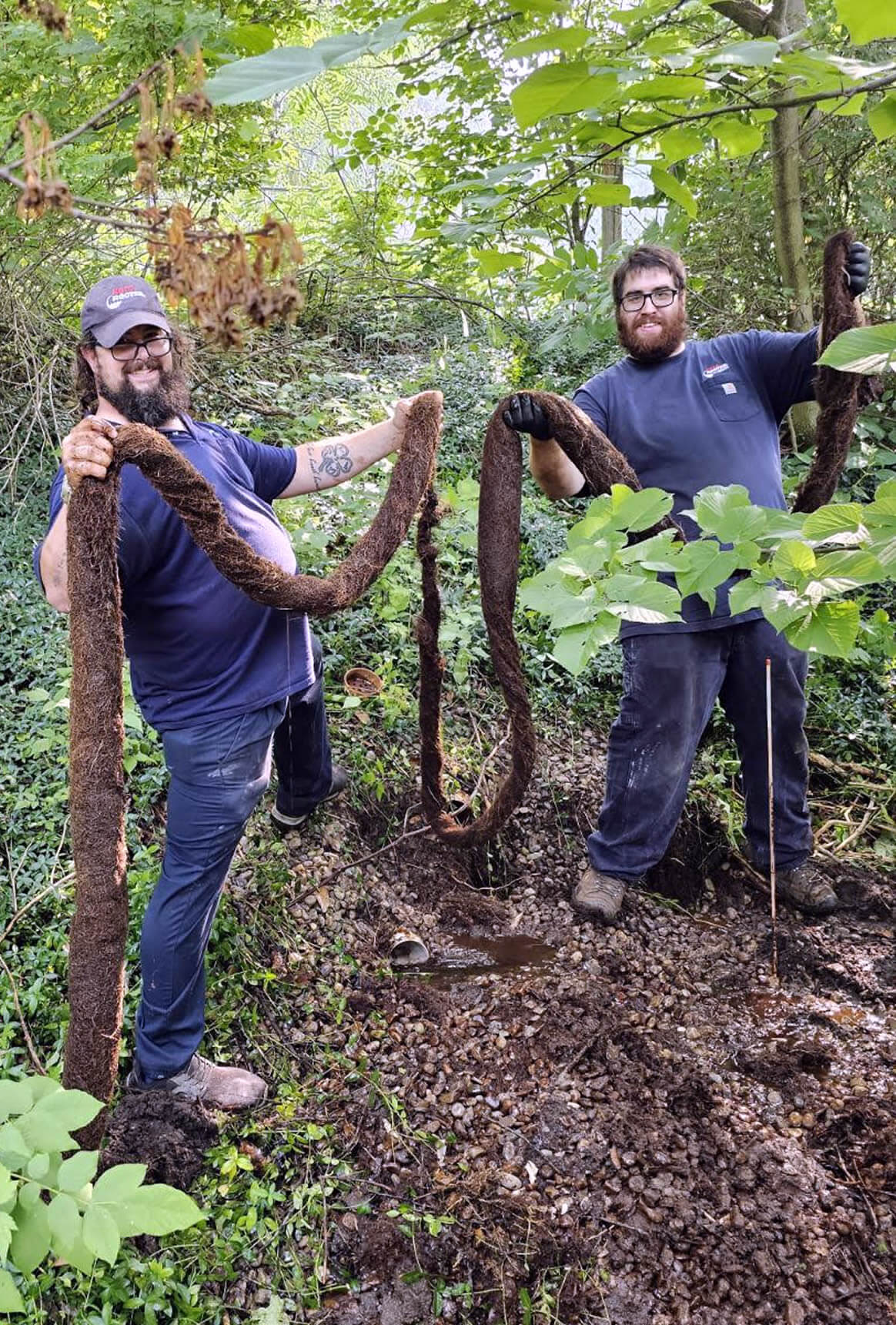 Tim & Taylor showing a 25ft+ root they pulled out in 2023.